New Android App: "Radar Now"
We're proud to announce the release of our second Android based mobile app to the market: "Radar Now!"
Radar Now carefully fixes your location to display the animated weather radar and current conditions closest to you.
The beauty of this application is its speed and simplicity. Radar Now requires no user input or configuration to retrieve the display.
Screen shots:
Splash screen: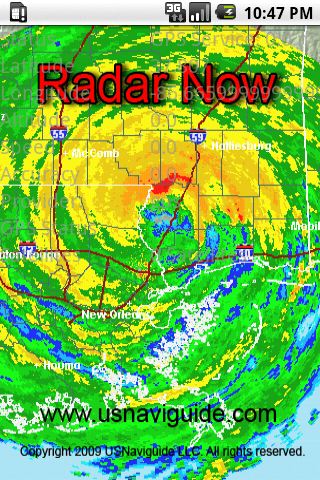 Output screen: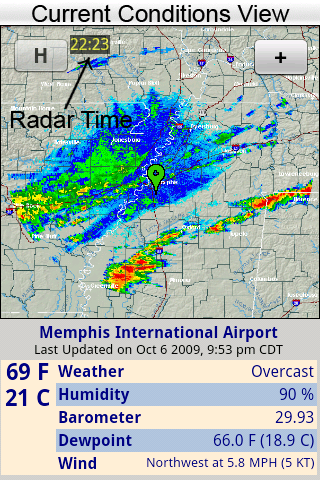 Zoomed screen: